The subject matter is always directly or indirectly related to ceramic tile, addressed in innovative works from a historical analysis perspective, or as studies of its current situation or future prospects. Contents are divided into three blocks: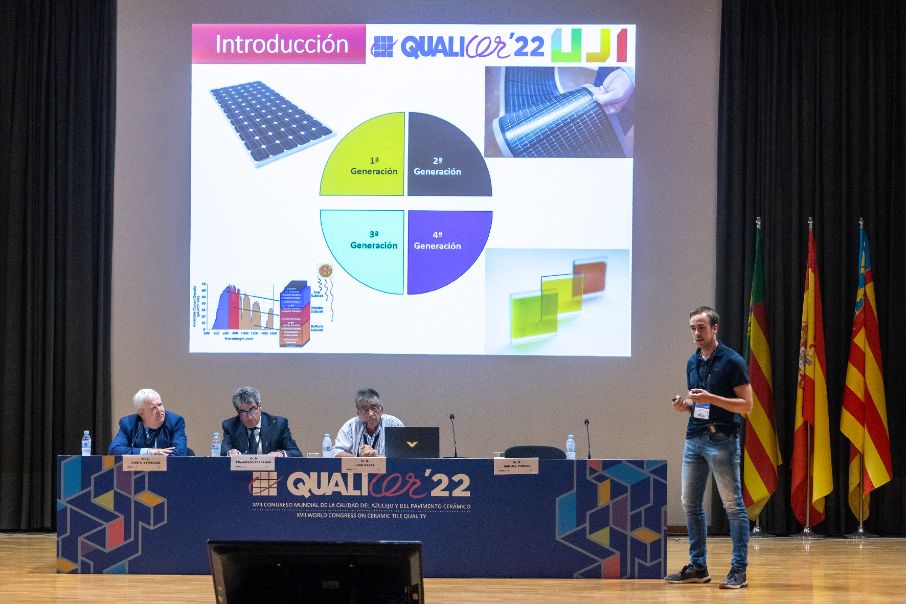 Block A

 
Ceramic enterprise and markets
Digitalisation
Big data
Industry 4.0
Strategy and business management,
Innovation,
Costs,
Market research,
Outlook,
etc.
Block B

 
Ceramic tile and construction
Ceramic tiles in industrialised construction
New functionalities (integration of smart home elements)
Thermal and environmental comfort
Energy efficiency
Design
Accessibility
Sustainability
Customization of ceramics,
Installation and pathologies
Adhesives and grout materials
Rehabilitation
etc..
Block C

 
Ceramic tile manufacture
Energy transition and low carbon industry
Development of glazes and pigments
Inkjet technology
Quality management
Energy and environmental management
Technological innovations
Raw materials and circular economy
New materials and/or applications
Study and control of the manufacturing process